Medical
We have over 25 years of experience in the design, development and manufacture of vital electrodes and sensors.
Our expertise and know-how is our key advantage – working on innovative design to meet the needs of today's emerging technological developments.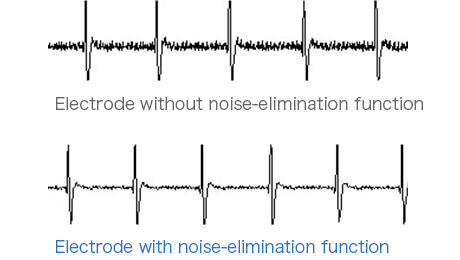 Overwhelming noise countermeasure

Our noise elimination technology results in improved sensing, improving accuracy and ensuring
medical assessments are clear and guarantee quality diagnosis.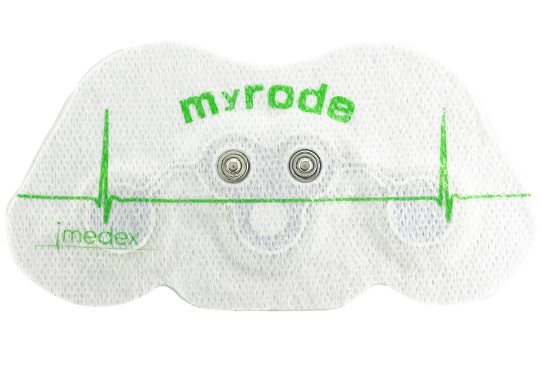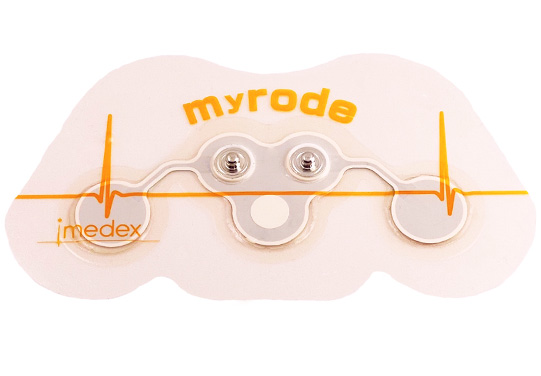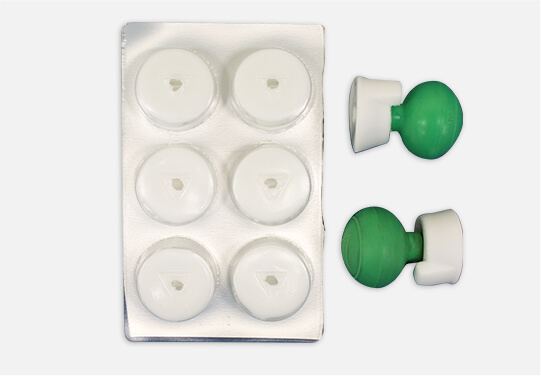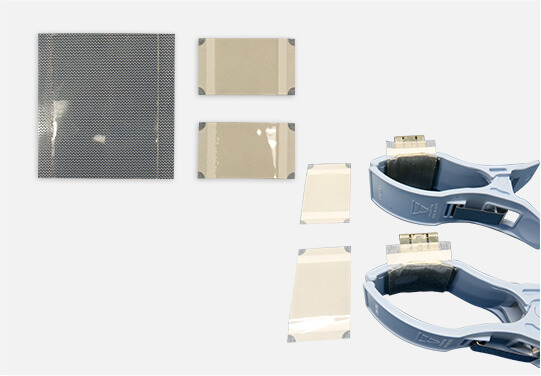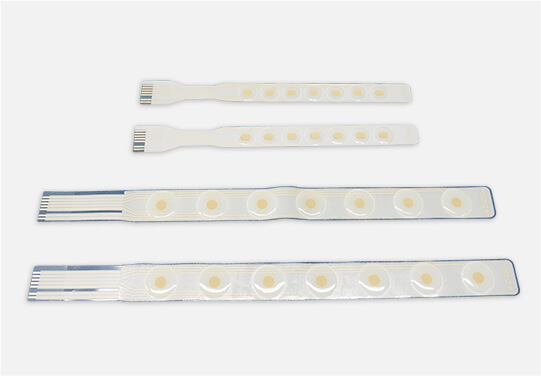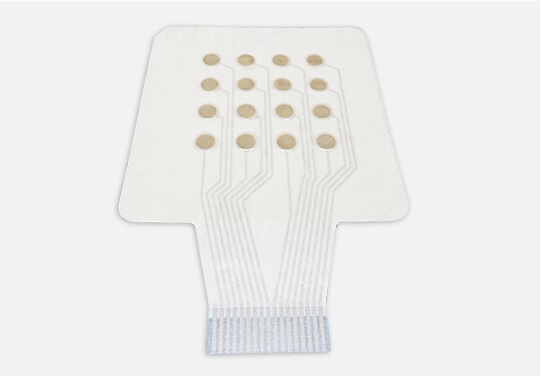 Development
Our superior sensor technology is always evolving and our innovative developers are keeping
pace with technology development.
Applications include medical technology electrodes, health and wellness personalized
applications and can be paired with a variety of devices including smartphones, entertainment systems, e.g. video games, and exercise machines.

We welcome inquiries for specific projects and ready to partner with you in your new innovation.
Please contact us directly for all business development inquiries.